ABOUT APC
Amigas Punto Com (Spanish for Friends Dot Com) was created in June 2005and in December 2006 we received the 501 © 3 non-profit status. Born out of our own traumatic experiences, Amigas Punto Com offers support to other Latino women during challenging and life-altering circumstances.
We believe that the key to prevention and successfully overcoming crisis and trauma is to have a network of friends providing emotional support.
We offer individual mentoring sessions, weekly workshops, special events, seminars, conferences, retreats.
In February 2008 TNT (Transformando Nuestra Tierra – Spanish for"Transforming Our Land") was formed to serve our teen population.
Our programs emphasize the importance of healthy emotional, mental, spiritual lifestyles and relationships. Critical needs are assessed and addressed by classes such as Setting boundaries in life, Divorce and Separation Process; Learning our Love Languages; Getting to know our Temperament; Character and personality; Abuse; Inner Healing; Acceptance; Toxic Emotions. These are just a sample of the workshops offered.
We serve a great number of Latino families in SouthBay San Diego. Many of these families struggle financially so we keep our programs and activities affordable to everyone. All adult workshops are in Spanish. TNT programs are bilingual. (Simultaneous interpretation is provided as needed)
We are taking action to support and transform women and their families by giving them the tools to overcome adversity, obstacles, and hardship. We influence them to take the next step that will transform their life, family, community, and ultimately their world.
Amigas Punto Com is a place where you will find.
Understanding
Communication
Compassion
Commitment
Our Core values are
Love | Respect | Dignity | Integrity


Más de 20 años ayudando a familias a ser restauradas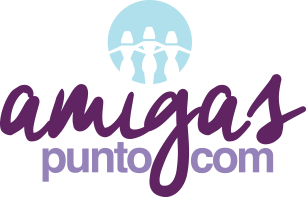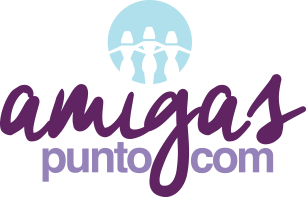 More than 20 years helping families to be restored | Contact us today: 619.427.0301
More than 20 years helping families to be restored | Contact us today: 619.427.0301