ABOUT APC
Amigas Punto Com (Spanish for Friends Dot Com) was founded in 2005 by a group of close friends who had gone through personally traumatic and life-altering experiences.
Together, they overcame these challenging, and painful situations with their faith and the unconditional support of family, and friends
APC was created to provide a safe place where Hispanic women and teens can receive emotional support during challenging times and learn tools to restore their identity, self-esteem and live a life free from abuse and a lack of boundaries. APC received its 501©3 non- profit status in 2006 and is one of the few organizations dedicated solely to the Prevention of Abuse and Domestic Violence.


Más de 20 años ayudando a familias a ser restauradas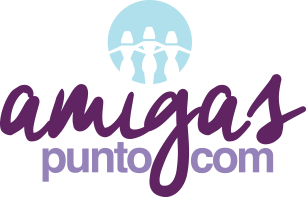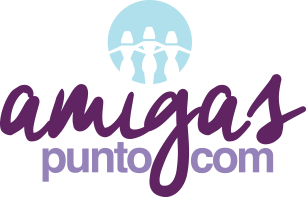 More than 20 years helping families to be restored | Contact us today: 619.427.0301
More than 20 years helping families to be restored | Contact us today: 619.427.0301