IN- KIND- DONATIONS
Your "gift of treasures" are incredibly helpful to Amigas Punto Com.
"Amigas Punto Com responds to the needs
of women and their families in times of need"
In-Kind-Donations are a great support for our programs and service projects.
For more information or to arrange a drop-off
Please contact Martha Larrañaga, Program Director: martha@amigaspuntocom.org
THANK YOU FOR CHANGING LIVES!


Más de 20 años ayudando a familias a ser restauradas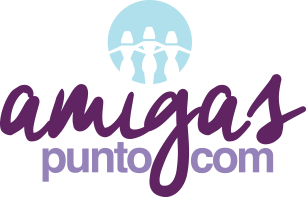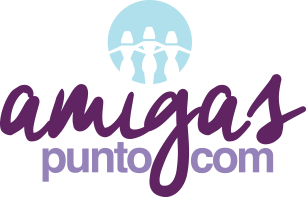 More than 20 years helping families to be restored | Contact us today: 619.427.0301
More than 20 years helping families to be restored | Contact us today: 619.427.0301