THANK YOU CORPORATE SPONSORS!
AMIGAS PUNTO IS VERY GRATEFUL FOR THE CONSTANT SUPPORT OF OUR CORPORATE SPONSORS:
WE ARE PROUD to partner with corporations, organizations, and individuals who share our vision of empowering women and teens in the San Diego Latino community
Click here to learn more about APC partnership opportunities >

Please contact Gladys Esponda,, Executive Director for more information at 619.347.1453 or gladys@amigaspuntocom.org
APC is a 501 ( c ) ( 3 ) non-profit organization that depends on the financial support of our partners, to sustain and grow our programs and operations.
YOUR DONATION IS TAX DEDUCTIBLE!


Más de 20 años ayudando a familias a ser restauradas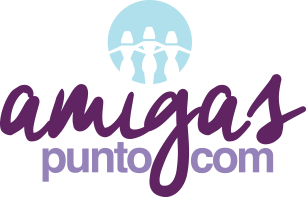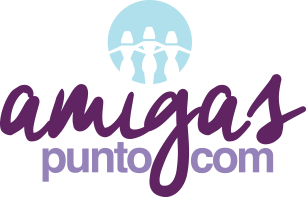 More than 20 years helping families to be restored | Contact us today: 619.427.0301
More than 20 years helping families to be restored | Contact us today: 619.427.0301