intro tnt
We are experiencing a big generational gap between parents and children. Although technology plays a very important part of all our lives, unfortunately, it has also separated families and communication has become almost null. Young people do communicate all day using technology but they are not communicating with their parents. They do not know how to express their emotions in a healthy way without fear of being rejected. Kids have become
insensitive and unruly because parents do not have a clue on how to parent today's young
people.
TNT is a group formed by Middle to High school Students that meet every week to learn, fellowship and do fun things in a healthy environment. TNT is a space where young people can express themselves in a way guided by the experts in their subjects where the kids can communicate their emotions, learn how to make good decisions for their futures and empathize with others hopefully for them not to do the same mistakes others have made.


Más de 20 años ayudando a familias a ser restauradas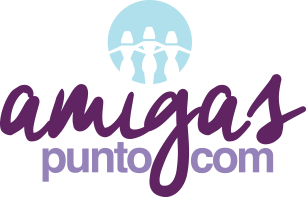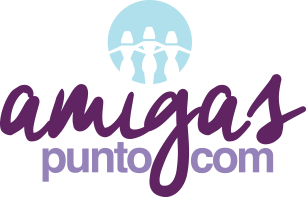 More than 20 years helping families to be restored | Contact us today: 619.427.0301
More than 20 years helping families to be restored | Contact us today: 619.427.0301