ON TIME DONATIONS
Thank you!

Your generous donations have made a real difference in so many lives!
Your financial support helps us to enhance and expand our programs allowing APC to
be the successful and sustainable organization it is today.
Amigas Punto Com does not collect credit card information. Your donation is processed directly through PayPal in its secure system.


Más de 20 años ayudando a familias a ser restauradas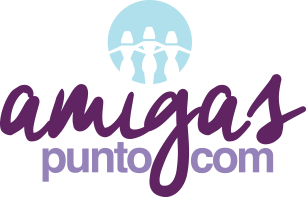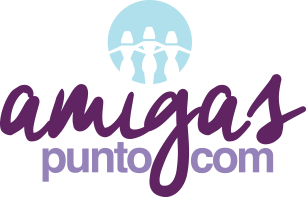 More than 20 years helping families to be restored | Contact us today: 619.427.0301
More than 20 years helping families to be restored | Contact us today: 619.427.0301