Adult Program
The purpose of our programs is to provide a safe place for women to open up their hearts. The core of our program is our workshops where our attendees will learn the necessary tools that will enable them to confront the problems and adversity they face day to day. They will develop a clear view of their personal values that will allow them to make their own decisions and changes necessary to live an emotionally healthy lifestyle free from abuse and setting positive boundaries.
APC offers weekly workshops, seminars and individual mentoring. Our adult workshops are given in Spanish only.
TNT (youth Program 12+)
Transforming our Land is a support group for our young population 12 years old and up. The purpose of TNT is to create a healthy and fun space to instruct and help teenagers to make right choices, find a support group within a new circle of friends, and provide them with tools to be a positive influence in their generation and become future and responsible leaders.
SOME OF THE WORKSHOPS OFFERED:
Setting Healthy Boundaries
Taming your Emotions
Living Free from Abuse
Codependency
Inner Emotional Healing
Grieving Process
Separation and Divorce Process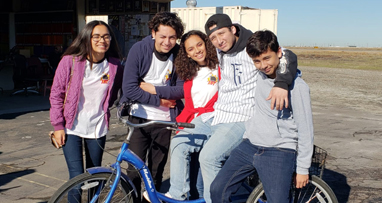 Más de 20 años ayudando a familias a ser restauradas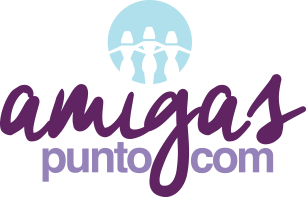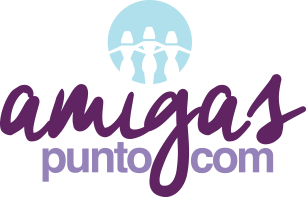 More than 20 years helping families to be restored | Contact us today: 619.427.0301
More than 20 years helping families to be restored | Contact us today: 619.427.0301