VOLUNTEER OPPORTUNITIES
SHARE YOUR TALENTS Make a Difference!
Thank you for your interest in becoming a volunteer!
If you have the desire to make a meaningful and lasting impact in the lives of others, Amigas Punto com will help you find the best volunteering opportunity in our programs or activities to match your skills, talents, wishes and time availability.
Volunteers help APC expand and enhance programs and services.
Whether once a year or an hour a week, we welcome your time and energy to help us change lives.
"each moment spent helping others or working for a cause
is a moment that holds value and returns rewards"
Start volunteering!

For volunteer Opportunities Please contact
Martha Larrañaga:
martha@amigaspuntocom.org


Más de 20 años ayudando a familias a ser restauradas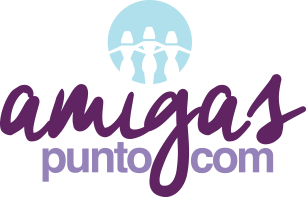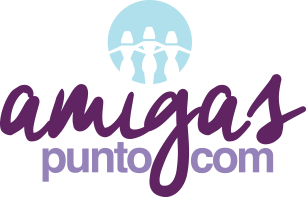 More than 20 years helping families to be restored | Contact us today: 619.427.0301
More than 20 years helping families to be restored | Contact us today: 619.427.0301