In 2006, Amigas Punto Com (APC) was established as a 501©3 non- profit organization to help transform the lives of Latino women and teens in the San Diego South Bay Area.
APC has provided vital Abuse and Domestic Violence Prevention Education to hundreds of vulnerable women and teens. APC is one of the few organizations dedicated solely to the Prevention of Abuse and Domestic Violence.
APC believes that the key to preventing abuse and domestic violence is fostering the ability to successfully overcome crisis or trauma by having a network of mentors and friends providing emotional support.
APC strives to educate, create awareness, empower, and equip women, families, and youth through a series of comprehensive and coordinated services. This support includes ongoing weekly workshops, seminars, individual one on one mentoring sessions, retreats, and special events throughout the year.
All of our activities are focused on emphasizing the importance of healthy relationships and lifestyles free from any kind of abuse, or issues with personal boundaries. APC topics focus on providing the necessary tools to overcome adversity and hardship that greatly impact our families and communities.



Más de 20 años ayudando a familias a ser restauradas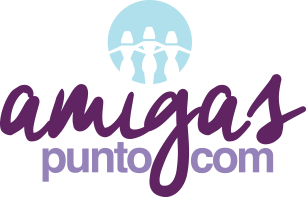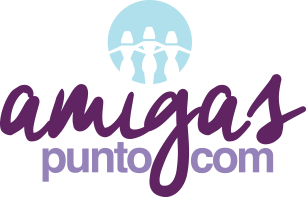 More than 20 years helping families to be restored | Contact us today: 619.427.0301
More than 20 years helping families to be restored | Contact us today: 619.427.0301