WHAT WE DO
Amigas Punto Com (APC) transforms lives of Latino women and teens inSouthBay San Diego.
Amigas Punto Com equips and empowers women, youth, and families through comprehensive and coordinated services and support. We offer ongoing workshops, conferences, seminars, individual one-on-one mentoring sessions, retreats, and special events.
Our programs emphasize the importance of healthy lifestyles and relationships. Critical topics are addressed in our programs while educating and providing the needed tools to prevent and overcome hardship and adversity that greatly affect our community.
♥ Amigas Punto Com provides vital abuse prevention, educational and awareness programs to hundreds of underserved and vulnerable Latinas.


Más de 20 años ayudando a familias a ser restauradas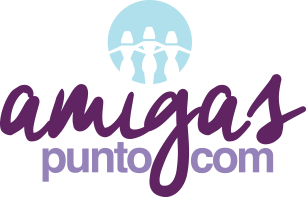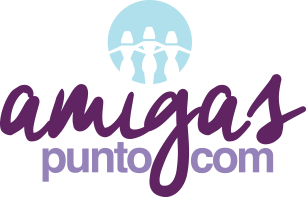 More than 20 years helping families to be restored | Contact us today: 619.427.0301
More than 20 years helping families to be restored | Contact us today: 619.427.0301