our programs
Our programs consist of having weekly topics that are relevant to our young people. Each theme is taught by different guests speakers such as police officers, teachers, lecturers specialized in each topic. We talk about addictions, interpersonal relationships, education, inner health, leadership, etc. We also do conferences for parents and kids. These conferences have been very important to involve parents in all the activities we have in TNT. These events
unite families, enrich relationships and break the generational gaps that strongly separate today's families.
We try to involve our kids in community services. We work with other non-profit organizations as well so our kids can experience different opportunities in life as they learn, help others and fellowship together having fun but everything is done with the purpose of learning principles, values and good decision making.


Más de 20 años ayudando a familias a ser restauradas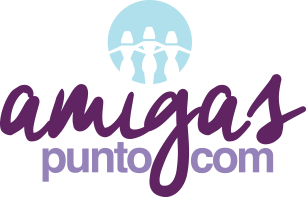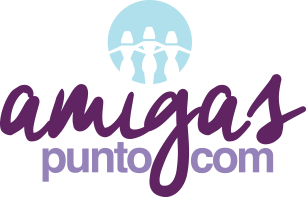 More than 20 years helping families to be restored | Contact us today: 619.427.0301
More than 20 years helping families to be restored | Contact us today: 619.427.0301